smiles @ schoolpic - Perth WA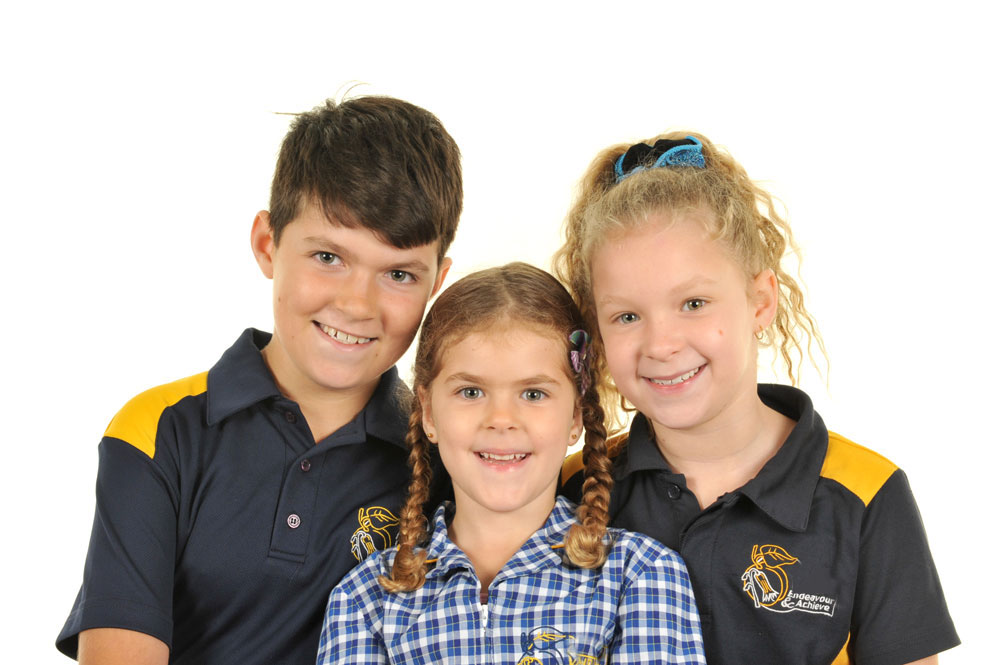 We have been entrusted for over 12 years in Perth by parents & schools to deliver the best value, highest quality and consistent results in school portrait photography.
With years of experience we appreciate that each child is different and sometimes it may take a few shots to get a natural smile. Our point of difference is that we are prepared to take a little more time if needed, because we know how important it is for parents to have the prefect keepsake.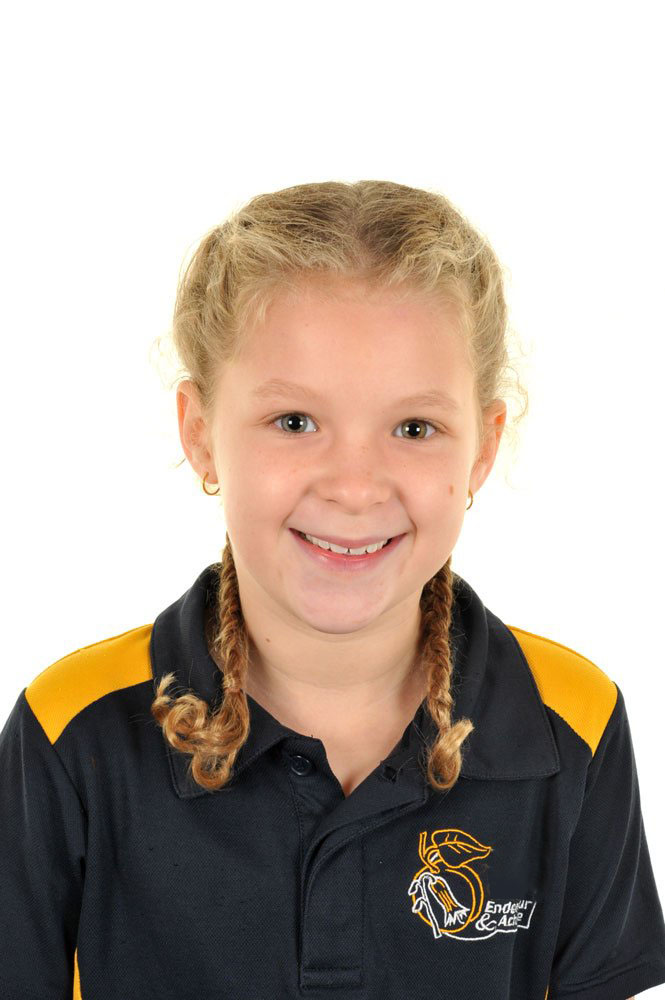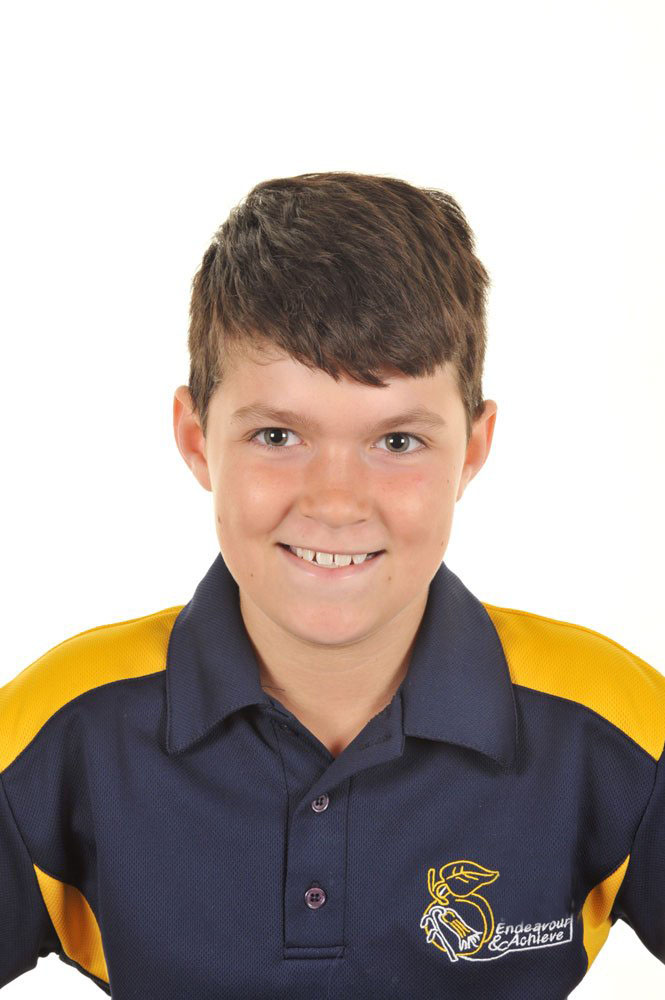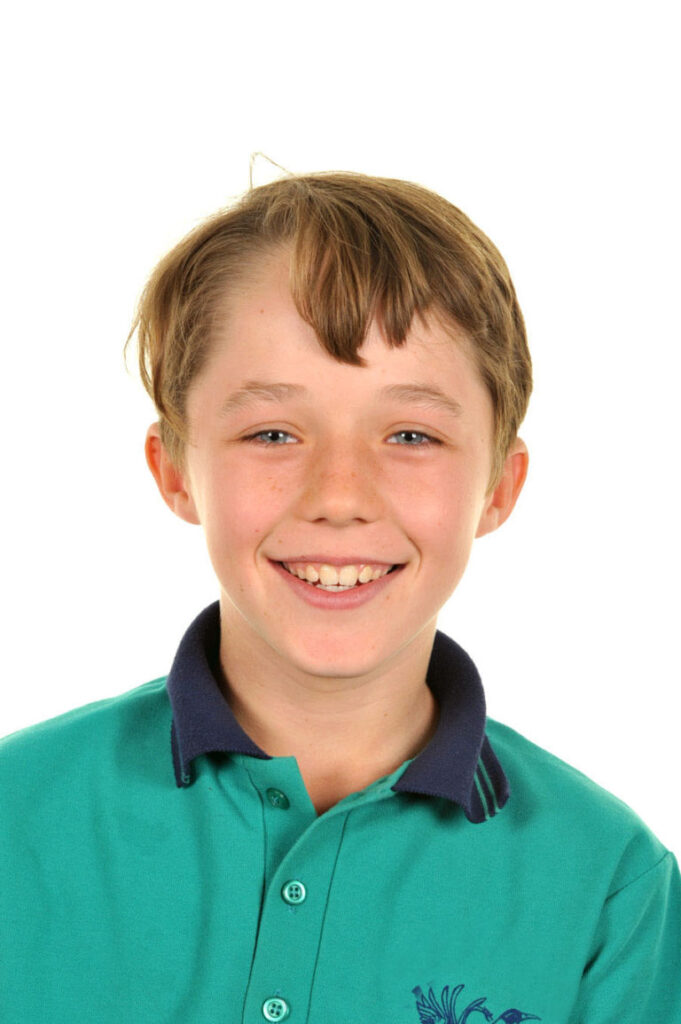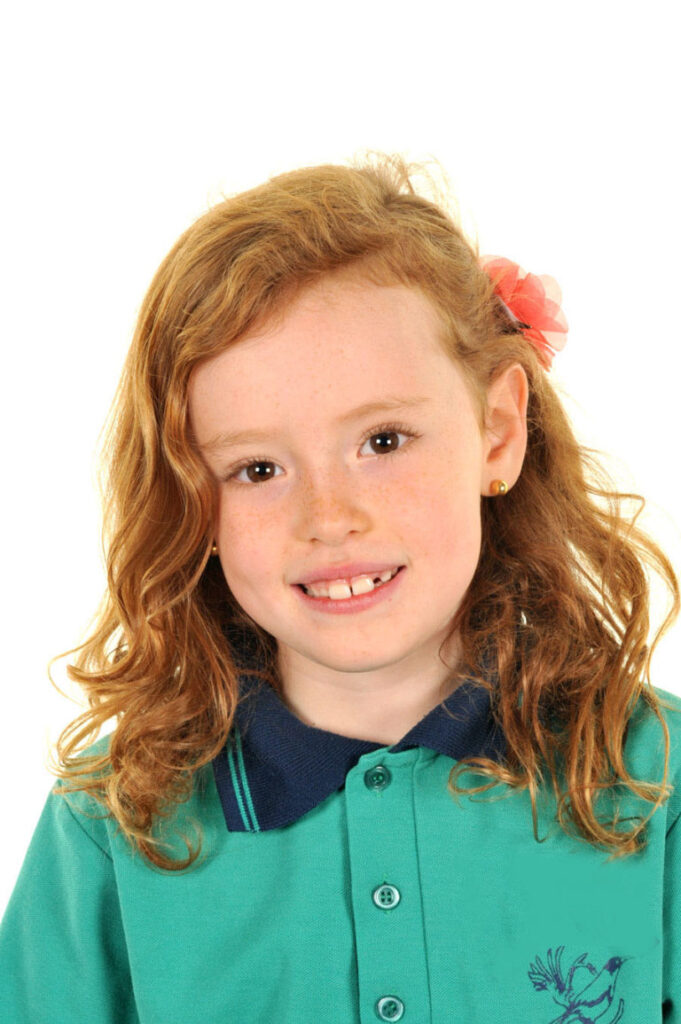 We guarantee to provide the best quality school photography in Perth with individual service and flexibility for each school. A true school portrait that best displays the character and individuality of each student and yet conforms to a uniform professional looking quality photograph. All our school student portraits are photographed by experienced professionals efficiently with little disruption to class activities.
We are a small family business that has been providing expertise in the Professional Photographic Industry for over 30 years. During this time we have been awarded many quality and service awards in the highest standards of excellence.